A History of Quality and Integrity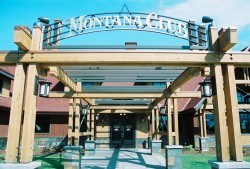 For over one hundred years and four generations of family leadership, we have built a foundation based on these principles to provide our customers with projects of lasting value.

Today Pew Corporation continues to seek opportunities and earn your trust by providing services which are tailored to the specific needs of your project.

We would welcome the opportunity to be part of your next project team. Call Tom Pew at 1-406-721-2001.